Contractors launch construction health crusade
The bosses of more than 150 contractors have signed up to prioritising health and wellbeing in the workplace.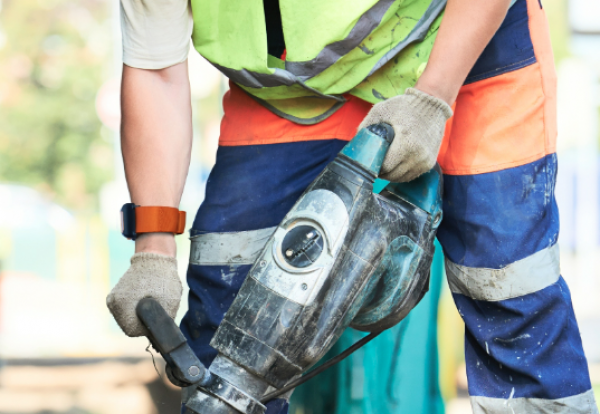 Firms have agreed to launch a major new initiative to transform the industry's occupational health record, which sees around 3,500 deaths a year from construction related disease.
The latest new drive mirrors the safety summit 15 years ago, which galvanised contractors into tackling the industry's poor safety record.
Chief executives have pledged to raise occupational health as a boardroom priority, after hearing it is costing the industry an estimated £1.3bn a year in lost productivity.
The firms yesterday pledged to launch an all-out offensive to tackle industrial diseases like mesothelioma that alone accounts for 2,600 deaths every year.
Construction workers suffer three times more occupational health cancers than any other industry in the UK.
Crossrail health and safety boss Steve Hails said: "The industry tends to shout about construction safety but whispers about health."
"The equivalent of 1o Airbus A380 passengers die every year in construction from occupational ill health and disease, which is simply not acceptable."
At a high level summit both clients and contractors yesterday pledged to transform the industry's attitudes and approach to preventing respiratory diseases and mental health issues.
Heather Bryant, Health and Safety director of Balfour Beatty said: "The next step forward is to treat health like it is safety.
"That means planning in health at the preconstruction stage, making sure we have got he right expertise to support us, including occupational health hygienists, and nominating a senior representative at board level to improve health and well being within the workforce."
"The time has come for the industry as a whole to take major steps like binning the broom."
Link To This Page
1.
Click inside the codebox
2.
Right-Click then Copy
3.
Paste the HTML code into your webpage