Co-op to spend £70m opening 100 stores in 2017
Co-op has unveiled plans to spend £70m to open 100 stores across the UK next year.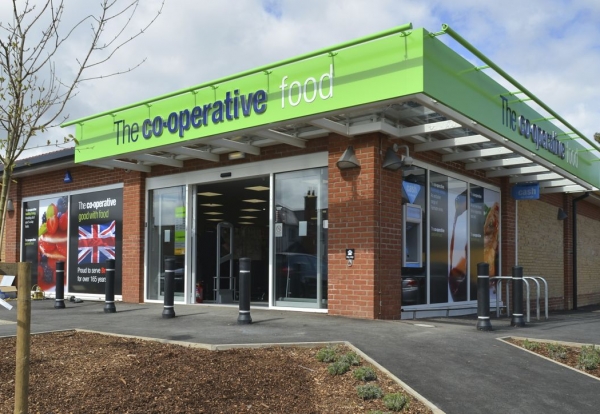 The expansion programme keeps step with major discounters like Lidle and Aldi which are expanding while the big four scale back their expansion plans.
In the case of the Co-op, the retailer is entering the final stretch of a three-year turnaround programme following a period of turmoil mainly involving its banking group.
The new convenience outlets would be predominantly based across London and the South East, with five stores opening in the capital before the end of March.
Elsewhere in the country, stores will be appearing in Swansea, Kings Bromley in Staffordshire, Beverley in Yorkshire, Northfields in East Lothian and Sheffield.
Stuart Hookins, who heads up Co-op's development plans, said: "While other retailers are scaling back their expansion plans, the Co-op continues to open new convenience stores. We opened 100 stores in 2016, and we plan to open hundreds more new stores over the next few years."
"We are the fastest growing non-discounter and most frequently visited. Our new stores will ensure even more shoppers can visit the Co-op."
Link To This Page
1.
Click inside the codebox
2.
Right-Click then Copy
3.
Paste the HTML code into your webpage