Berkeley cleared to fast-track scheme for Grenfell survivors
Berkeley Group has been given cash from the Government to speed up a housing scheme to house survivors of the Grenfell tower fire in West London.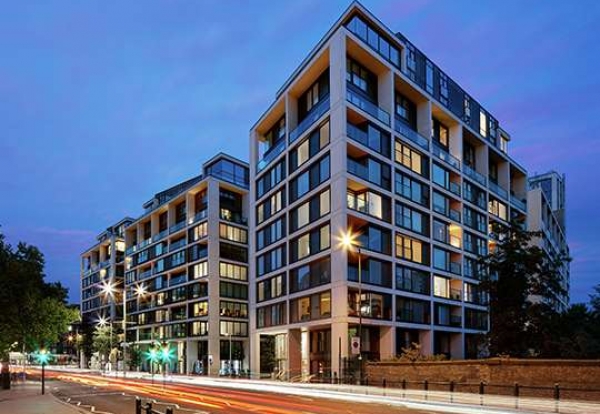 Extra construction staff have been committed by the group's development arm St Edward and working hour restrictions will be relaxed so work can continue around the clock.
The government is putting up extra cash to fit-out the flats to ensure they are ready for people to move in to sooner.
The Housing and Communities Agency has struck a deal to purchase 68 flats in the Kensington Row scheme which forms part of the Warwick Road masterplan.
Homes will be a mix of 1,2 and 3 bedroom flats across 2 blocks.
The new permanent housing is expected to be completed by the end of July.
Link To This Page
1.
Click inside the codebox
2.
Right-Click then Copy
3.
Paste the HTML code into your webpage