GlaxoSmithKline has got the planning green light to build a £350m biopharmaceutical factory at Ulverston in Cumbria.
It will be the first new GSK manufacturing facility built in the UK for almost 40 years and will employ around 450 construction workers at peak.
Planners at South Lakeland District Council approved the pharmaceutical giant's Cumbrian plans, subject to a section 106 agreement.
A more detailed reserved matters application for the first part of the development will be submitted during 2015.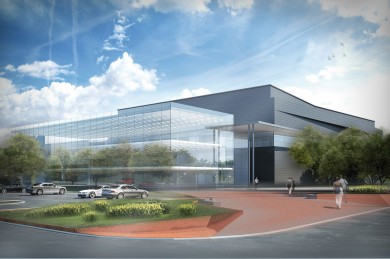 GSK plans to build three separate production buildings, providing 1.3m sq ft for manufacturing, research, office and warehouse facilities.
Work will start on the first phase in 2015. It will then take about six years before it is operational.
This part of the factory will be built on the existing car park on the south of the site. The start dates for future phases will depend on the progress in developing new biopharmaceutical medicines
Phase one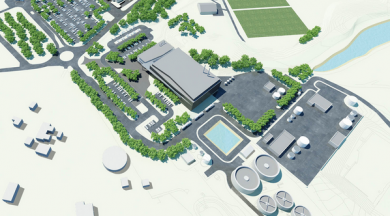 Phase two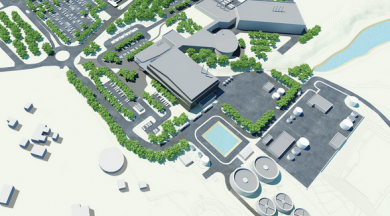 Phase 3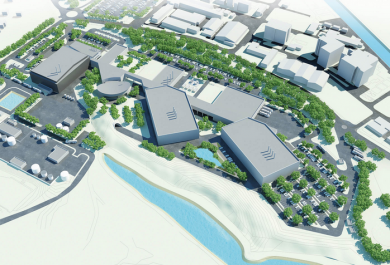 Constructing and commissioning a facility to produce biopharmaceutical medicines takes a long time because of the high specifications and regulatory approvals needed. The new factory is likely to become fully operational around 2021.