Sunderland AFC's charitable arm, the Foundation of Light, has selected Tolent Construction to build a £15m sports centre next to the Stadium of Light.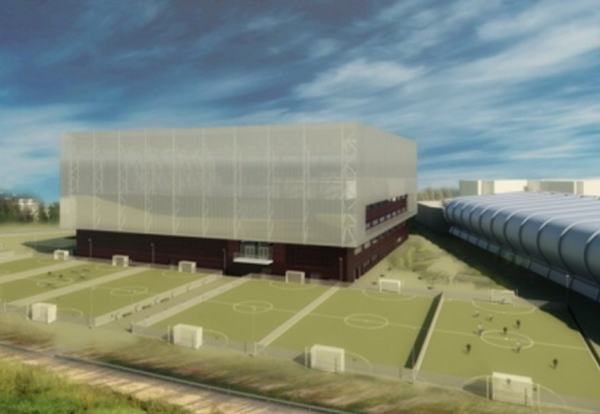 The Beacon of Light building will provide a mix of both indoor sports hall and outdoor soccer pitches, alongside zones for education, introducing young people to the world of work, and health and wellbeing.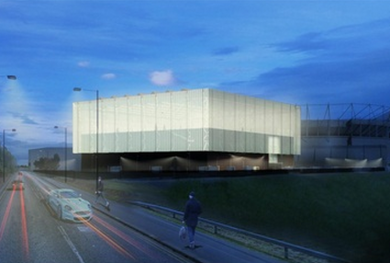 Architecture practice Faulkner Browns came up with the striking cube design, which will rise to six storeys, just below the football stadium eaves.
The entire development will provide 120,000 of accommodation on the 12 acre site.
Sir Bob Murray, chairman of the foundation's trustees, said: "The Beacon will be an exciting and inspiring education, training and sports facility and an important catalyst for the wider regeneration of this quarter of the city," he said.
"Our plans have been designed to complement and support plans to provide sustainable and vibrant learning, skills and health facilities to help achieve the City's Economic Masterplan and vision of an attractive and accessible Sunderland."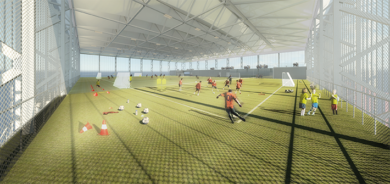 The centre will be the first of its kind in the UK and will welcome thousands of children, young people and adults from across the North East through its doors every week.