Stansted Airport's operator is set to lift the wraps on plans for a £600m long term upgrade of its terminal infrastructure.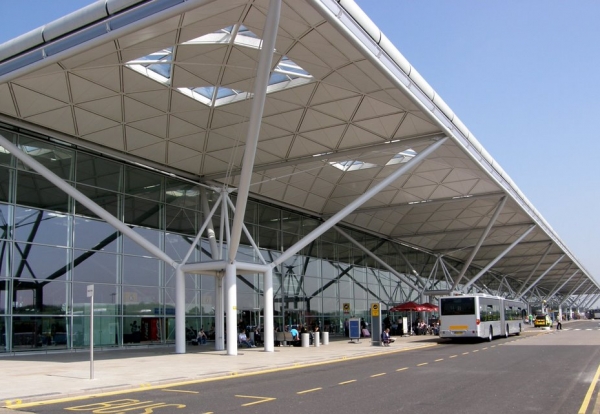 Manchester Airports Group, which owns the airport, is to host a suppliers day next month for the industry's large contractors turning over more than £100m.
Its planned programme of improvements includes expansion of the arrivals infrastructure, additional car park capacity and modifications to the existing departures, landside and airside infrastructure.
The latest plans signal a forthcoming boom in airport construction work.
MAG is already planning a major £1bn expansion of Manchester Airport, while Luton airport is about to start its own £100m terminal upgrade with plans to build a £200m ligh trail link to speed up journeys from London.
Gatwick and Heathrow Airports are also both planning major investments, the scale of which depends on the Government's Heathrow third runway decision later this year.
For the Stansted improvement plan, MAG is seeking expressions of interest from potential constructors and design and build partners to discuss the proposed programme of work and any associated opportunities.
Interested contractors and design and build partners should email MAG to register an expression of interest.