The UK's largest contractor trade body, Build UK, has called on members to use British produced steel.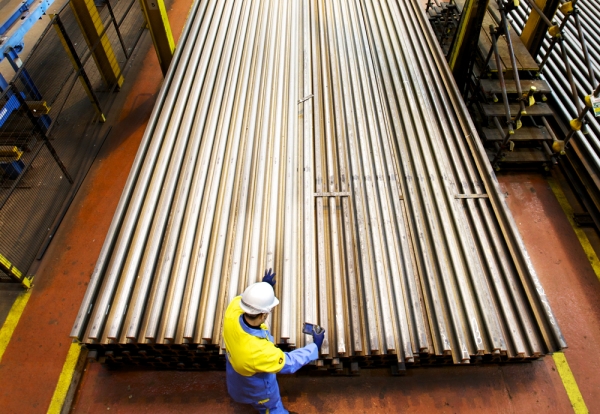 The latest guidance to help support the constructional steel and rebar industries comes after the Government extended rules to encourage the use of British steel on all public sector contracts.
Local MPs in Cardiff and Redcar are also writing to firms urging them to favour British-made steel in a bid to get the industry up and running again.
Build UK, which represents major contractors and more than 30 specialist trade bodies, issued a statement yesterday saying its members were committed to providing opportunities for British-based steel producers to support local economies, create jobs, and reduce carbon emissions from transport.
EU procurement rules require fair and open competition between member states and prevent public sector organisations involved in public sector projects from stating that they will only buy British steel.
This does not apply to private sector organisations which can state a preference for British steel, unless they are buying on behalf of the public sector or certain private utilities covered by EU directives.