Plans to build a 52-storey skyscraper at the former Granada studios site in Manchester city centre have been approved.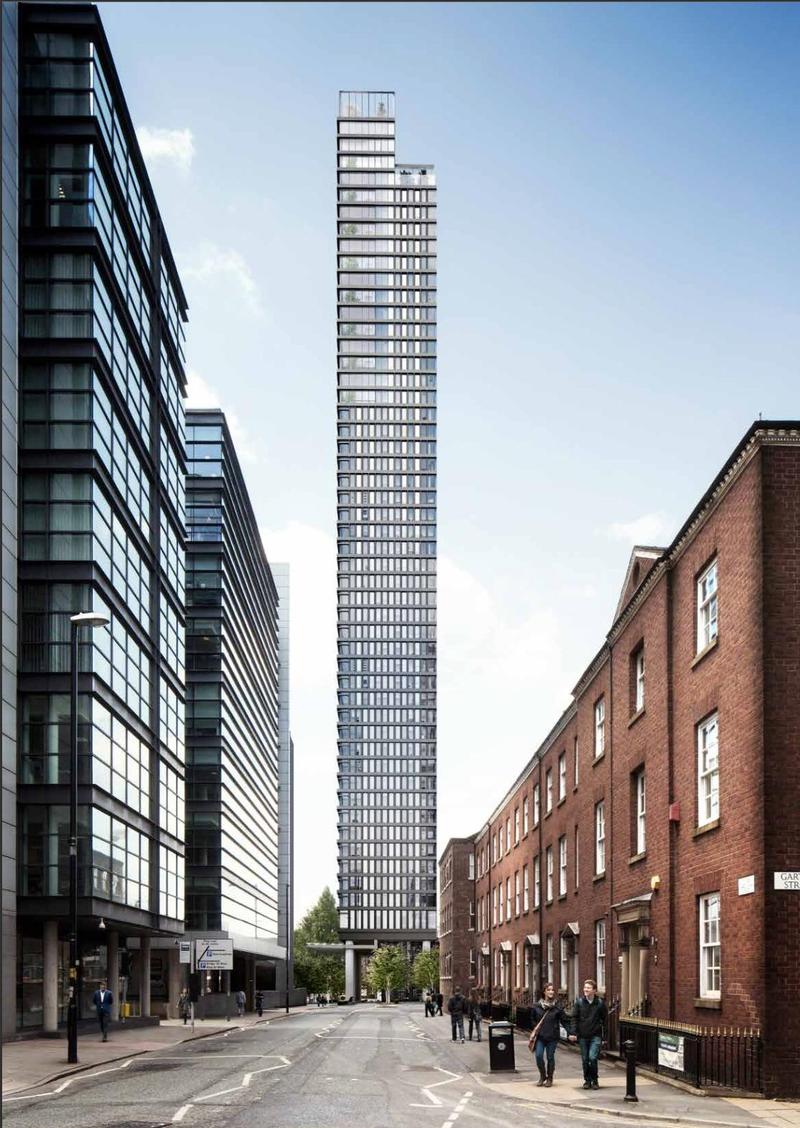 The tallest building in Allied London's redevelopment at St John's will rise to 168.4m – just half a metre shorter than Beetham Tower in Deansgate. Nadler Hotel plans to operate from the 18 lower storeys with private rented flats above. The 3.2-acre site around the Old Granada Studios complex sits in the northern part of the wider 13-acre St John's £1.3bn regeneration scheme, which includes several more high rise buildings. Other buildings for the Globe & Simpson site granted development approval include a neighbouring eight-storey aparthotel, an 18-storey residential building and a four-storey residential building. St. John's Place is due for completion at the end of 2018.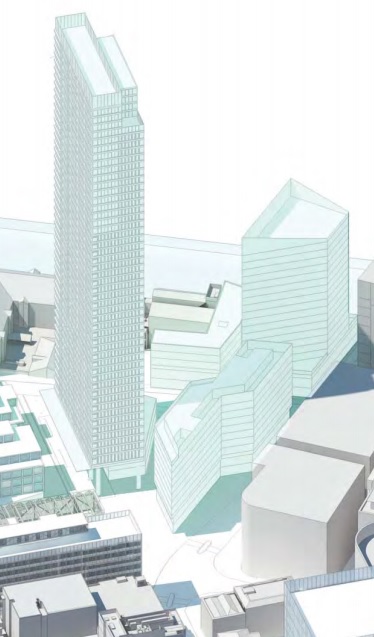 Once completed, the wider St John's neighbourhood will total 3,000 homes, 600,000 sq ft of commercial space and a mix of cultural venues including the £110m Factory arts centre.