Costain has been selected by Transport for London to work on a revamp of the A40 Westway dual carriageway and the Marylebone flyover.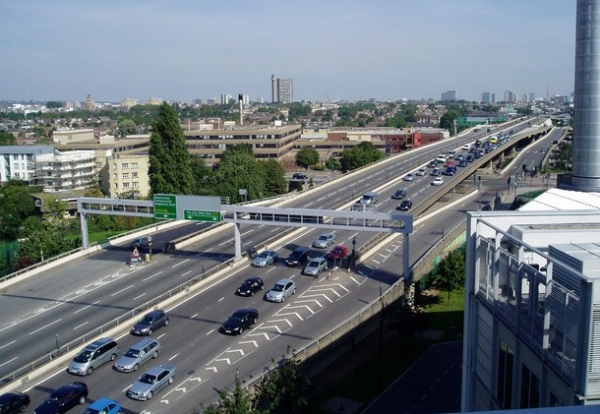 The route is used by more than 96,000 vehicles entering and exiting the capital each day.
Costain has secured a £6m contract for a feasibility study and concept design on planned upgrade work.
It will undertake a number of investigations of the 21 structures along the 4.6km of the route that runs through Kensington & Chelsea, Hammersmith & Fulham and the City of Westminster.
Costain will assess the condition of key parts of the existing structures and identify the potential scope for future refurbishment work.
The investigation works will take place in the summer.
The feasibility study will take around 10 months to complete after which Costain will develop a concept design and model how best to deliver the refurbishment works.
Marcus Hollan, Project Manager at Costain, said: "The A40 Westway is a vital transport link for Londoners. Tens of thousands of people use it every day to get to work, take their children to school or make deliveries.
"We are looking forward to working with TfL to help them improve the journey for people travelling in and out of London.
"This refurbishment will ensure that the Westway continues to keep Londoners moving in the decades to come.
"We will bring our strong technical knowledge and experience of the project so far to bear in assessing the feasibility of this refurbishment and planning out exactly how best to achieve it."
Dana Skelley, TfL's Director of Asset Management, said: "We are pleased to be working with Costain on this important and complex civil engineering project. It is a key part of the Westway's ongoing maintenance."
Costain was awarded a place earlier this year on Tfl's £500m large -scale civil engineering framework.
The other firms on the framework are Morgan Sindall and Skanska.