The Royal Botanic Gardens, Kew has appointed Graham Construction as sole contractor to deliver a £50m programme of works.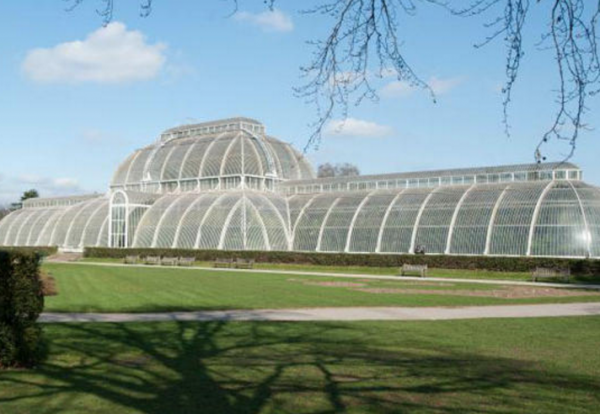 The project is another major coup for the contractor in the south east as it seeks to expand its presence across the region.
Over a five-year programme valued at £5m to £10m per year, Graham will deliver projects including new builds, refurbishment of historic Grade I and Grade II listed buildings,  as well as the repair and replacement of M&E systems.
Key areas where the works will be delivered include The Herbarium, Palm and Water Lily Houses, Pavilion, Arboretum Nursey, and the Family Landscape Area.
Rob Joyce, Graham Construction's London office director, said the firm would also deliver roof repairs at the Grade I listed Mansion at Kew's sister estate, Wakehurst, in Sussex.
In addition to RBG Kew's own staff and consultants, the team delivering the project also includes Donal Insall Architects (masterplanning), Ryder Architects (lead architect), and Mott MacDonald (M&E).