All 85,000 Construction Related Occupation (CRO) skills cards currently in circulation will expire by the end of this month.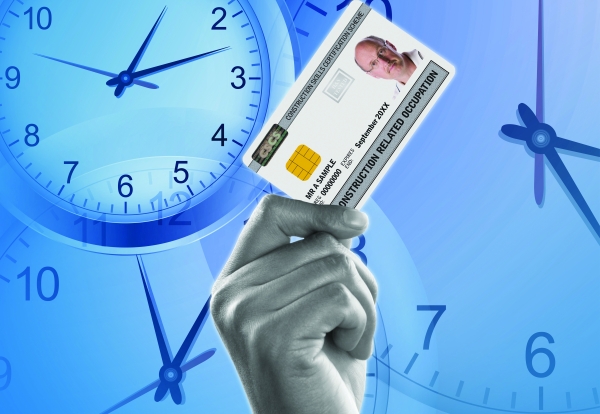 The deadline is part of the industry's drive towards full qualification.
The CRO cards cover a host of ancillary construction roles but crucially you don't need industry related qualifications to hold one.
Construction Skills Certification Scheme Head of Communications Alan O'Neile said: "In early 2015, the Construction Leadership Council announced that skills certification card schemes carrying the CSCS logo must only certify those occupations with nationally recognised construction related qualifications, i.e. NVQs or approved equivalents.
"The CRO card was issued without the requirement to demonstrate the applicant has achieved an appropriate qualification and as such does not meet the expectations of the CLC."
Many CRO card holders will be required to register for existing or newly developed qualifications before their cards expire.
Others will be transferred to one of CSCS's Partner Card Schemes that are more appropriate for their occupations.
For some, where their occupation is not construction related or no suitable qualification exists, a CSCS card will no longer be issued.
CSCS Chief Executive Graham Wren added: "The withdrawal of the CRO card is a practical step towards achieving the CLC's requirement of ensuring nationally recognised qualifications are in place for all occupations.
"The 30th September is fast approaching however, together with our industry stakeholders, we have been preparing for the withdrawal of the CRO card since 2015.
"A lot of work has taken place to ensure CRO card holders know which qualifications are available and to make the transition to appropriate alternative arrangements as straightforward as possible."