Offsite construction specialist McAvoy Group is aiming to make a mark in housing with a new seven-day foundations-to-finish modular system for all tenures.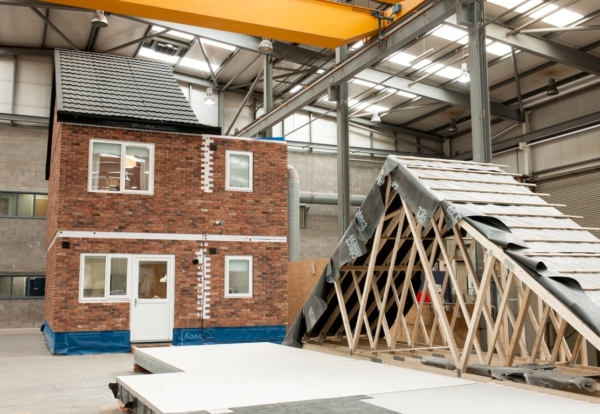 In collaboration with Queen's University Belfast, McAvoy has developed a steel-framed offsite housing solution for multi-storey apartments, detached, semi-detached and terraced family homes.
It claims an entire house can be assembled in a single day – with a total programme of foundations to occupation in just seven days.
The McAvoy approach to housing will slash programme times in half compared to site-based construction.
This will allow earlier occupation for public sector housing providers and generate a faster return on investment for private developers. It will use proven factory processes to deliver greater certainty of completion on time, on budget and to higher quality standards.
Eugene Lynch, managing director of The McAvoy Group, said: "We have ambitious plans for growth in the residential sector and have capacity already in place to meet demand using our highly skilled labour and flexible production facilities.
"We are also advancing plans to further expand capacity to meet the anticipated growth in demand.
New McAvoy offsite housing system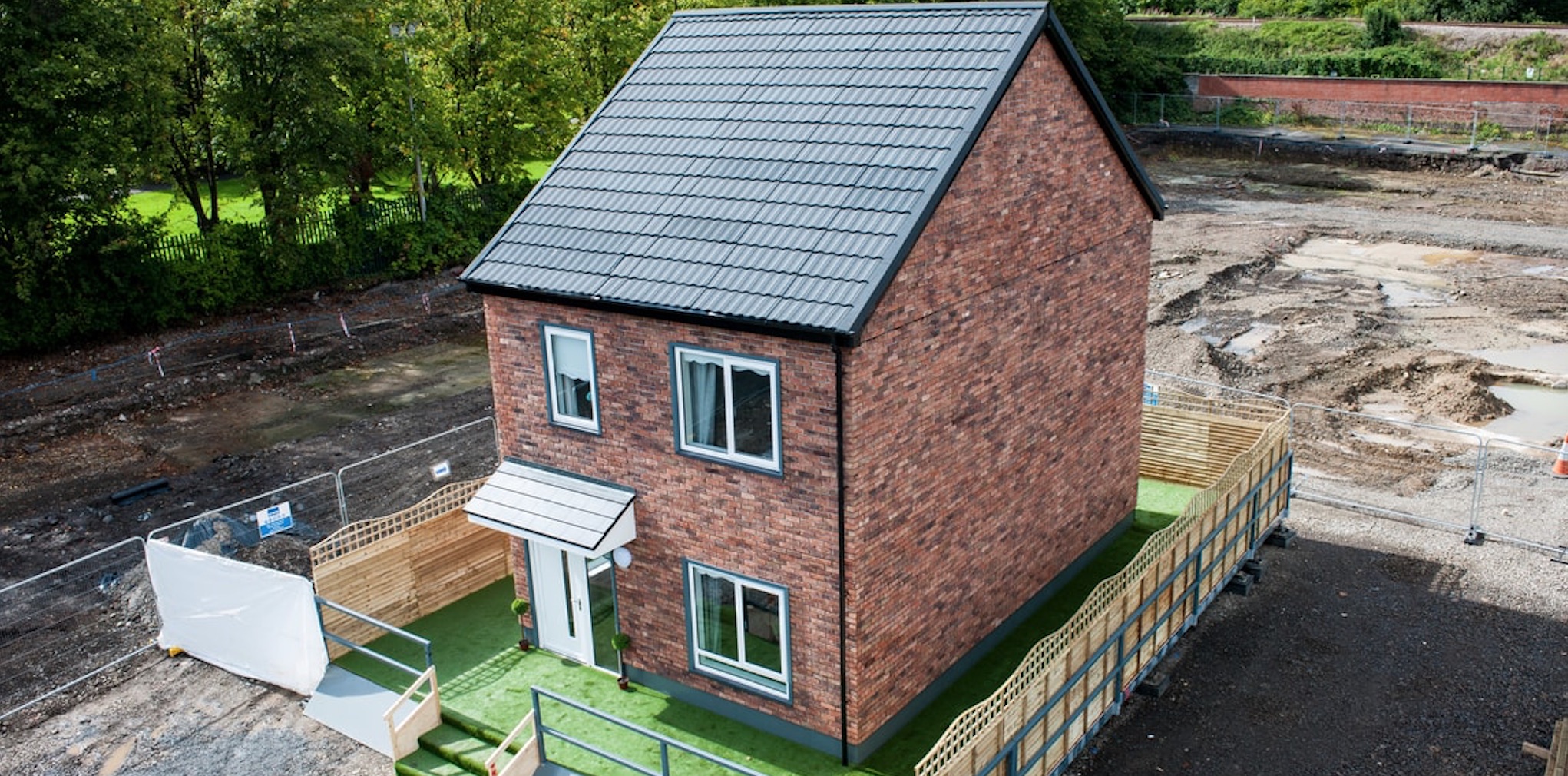 An innovative floor construction created using highly sustainable recycled material – an alternative to energy-intensive concrete – and offering excellent thermal performance and acoustic properties
A highly flexible building system with a wide range of façade treatments, roof options and module configurations
A roof module pre-tiled in the factory, which is safer, faster and avoids work at height and in poor weather conditions
Bespoke housing designs can be developed and there is a library of standardised layouts to reduce design time for planning and cost
BOPAS accreditation for reduced risk, and the assurance of durability for a 60-year design life to ensure mortgageability.
"We have a proven track record, strong project management expertise and highly transferable skills in the successful delivery of offsite solutions across a range of other sectors.
"These factors combined with our financial stability and pioneering work in digital construction technology, mean we are well placed to become a significant player in the provision of high-quality family housing manufactured offsite."