North York moors potash mine developer Sirius Minerals is scaling back construction on the project amid a funding crisis.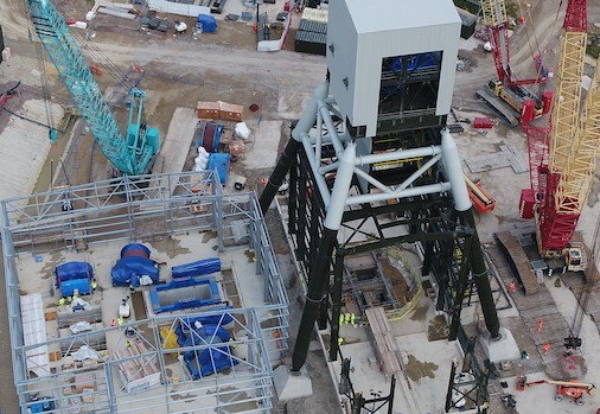 Shares in the firm crashed 60% to 4p recently as it reported failure to raise $500m for the next major phase of construction for the huge fertiliser mining project.
The firm said it would now look at cutting development costs and try to find alternative funding.
Sirius chief executive Chris Frasers said the project had around £180m or six months of cash left under the reduced programme before construction would have to halt.
"Due to the ongoing poor bond market conditions for an issuer like Sirius we have not been able to deliver our stage 2 financing plan," he said.
"As a result, we have taken the decision to reduce the rate of development across the project in order to preserve funding to allow more time to develop alternatives and preserve the significant amount of inherent value in this world-class project.
"The company will now conduct a comprehensive strategic review over the next six months to assess and incorporate optimisations to the project development plan and to develop a different financing structure for the funds required."
The board of directors added that it believed additional financing would be secured in the coming months, but warned there was a risk that a successful outcome may not be reached.
The Woodsmith mine project involves sinking two 1.5km shafts below a national park on the North York Moors to access a huge deposit of polyhalite, a mineral that can be used as fertiliser.
Excavation of the main shaft has reached its target depth of 118m using conventional excavation techniques and a shaft boring roadheader has now arrived at the Woodsmith Mine site to continue excavations.
Austrian tunnelling specialist Strabag has the contract for the three main 23-mile tunnel drives to transport excavated material to the coast.
The first of three tunnel boring machines "Stella Rose" is presently at work and completed 1.2km of tunnelling, over two months ahead of schedule.
A contract was signed with P J Carey at the start of this month to deliver port handling facilities at Teesside, cancelling a previous contract with McLaughlin & Harvey.